David MacNair – FAST Board Chairman –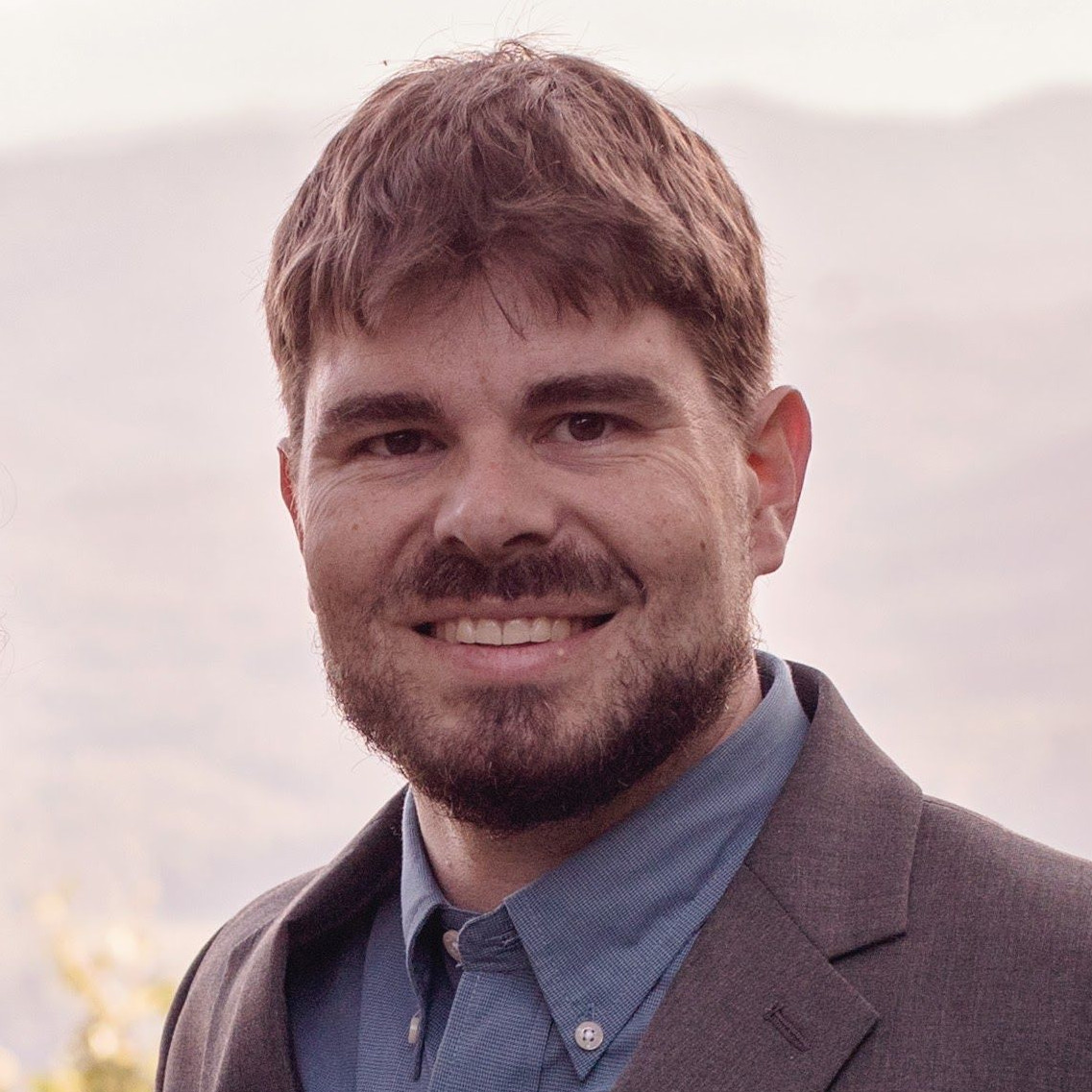 Dr. MacNair serves as Director of Laboratory Development in the Woodruff School and manages Junior and Senior level laboratories in Mechanical Engineering. He develops innovative laboratory experiences based on lessons learned from the maker movement and real-world industrial challenges and is building an "ecosystem" of academic laboratory equipment and curriculum resources which allows universities to collaborate on the development and execution of effective undergraduate laboratory experiences.
Dr. MacNair joined the Woodruff School in 2015 after working for the Georgia Tech Research Institute, and as an Educational Consultant for Enable Training and Consulting and National Instruments before that. He received his BS in Mechanical Engineering in 2008 and his Ph.D. in Robotics in 2013, both from Georgia Tech.
Term expires June 30, 2024 – david.macnair@fastk8.org
Desiree Andrews – Vice Chair FAST Board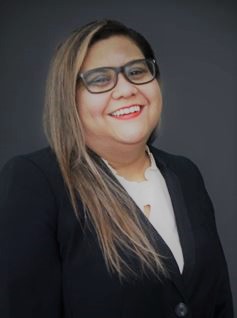 Desiree Andrews is an established healthcare leader with multimillion-dollar strategic, operational, and cultural transformation experience in the public and private sectors. With over two decades of experience in management consulting, productivity, healthcare operations and care delivery administration, market intelligence, and strategic planning, she has a proven track record of success. Her leadership at Kaiser Permanente reflects her dedication to enhancing consumer experience. Desiree is committed to making a positive impact on education by leveraging her professional skill set and board experience with Solidarity Sandy Springs and various community partnerships throughout Metro and Greater Atlanta. Her scientific foundation and analytical mindset provide a strong basis for her continuous improvement efforts and problem-solving approach.
In addition to holding a Bachelor's of Science in Biology with a minor in Chemistry from the University of Texas at San Antonio, she is certified as a Lean Six Sigma practitioner. Her extensive experience in managing complex operations, coupled with her strategic thinking and analytical skills, contribute to effective decision-making and the implementation of initiatives that benefit FAST students, families, and staff.
Desiree lives in Sandy Springs with her husband and their two sons who attend FAST.
Term expires June 30, 2026 – desiree.andrews@fastk8.org
Jenevieve Goss -Academic Committee Chair –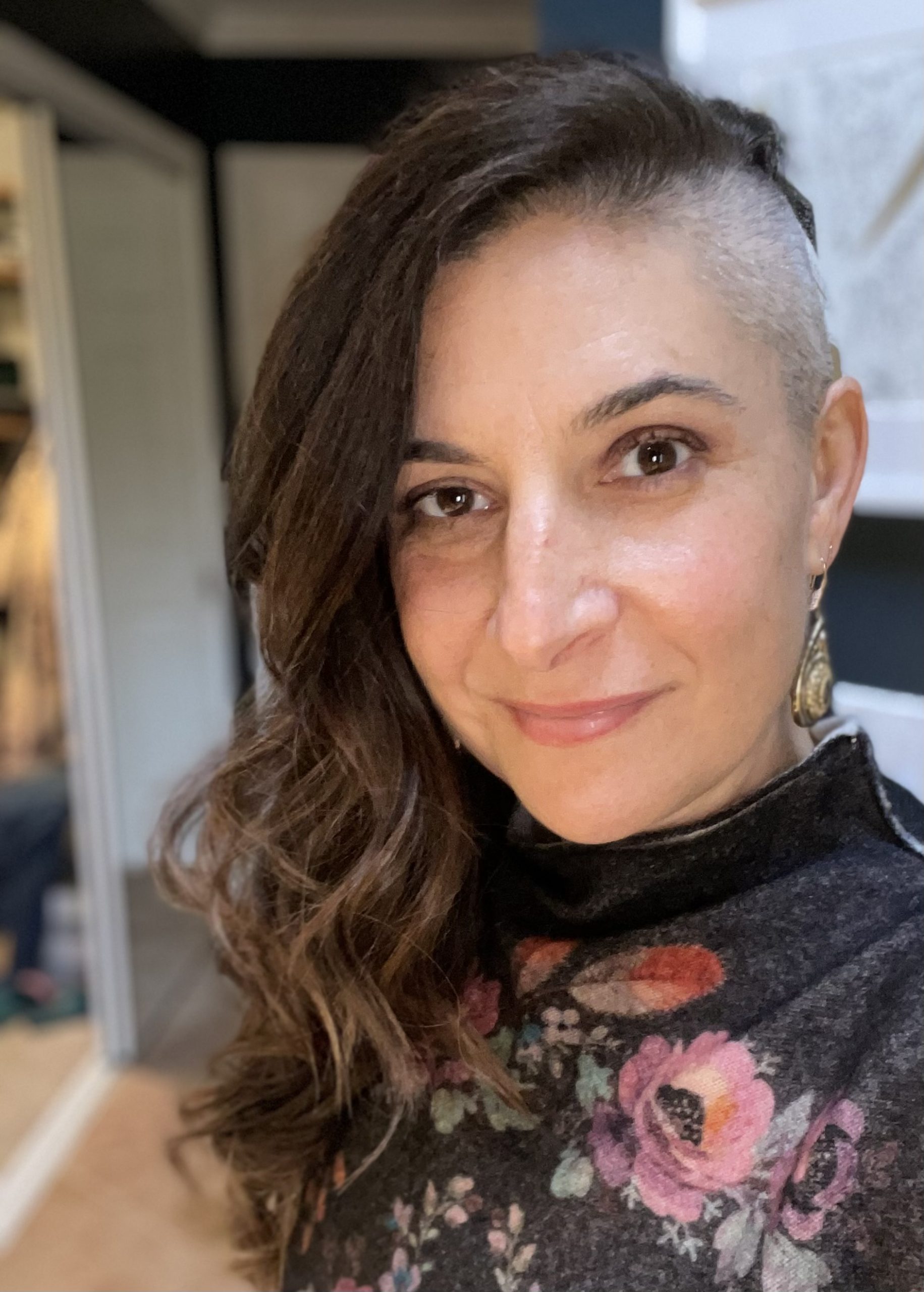 Dr. Goss grew up in Lewiston NY, a town on the Niagara River outside of Buffalo, New York. She attended college in Buffalo and earned her Bachelor's in Art Education from Buffalo State College in 2003. She went on to earn her master's in Education from The State University of New York at Buffalo in 2005 and her Doctorate in Curriculum Instruction and the Science of Learning from The State University of New York at Buffalo in 2018. She served as a tenured art teacher at Springville Griffith Schools in Springville, New York, and then left to pursue her doctorate degree full time. She also served as a graduate assistant for a nationally-funded science grant that helped bring new technologies to science teachers in underperforming city schools in Buffalo. She is passionate about art integration and her dissertation "Black Market Teaching: The Fusing of Art Integration and Culturally Relevant Pedagogy in an Urban ELA classroom. She is currently working at Georgia State as a supervisor of student teachers guiding them through the EdTPA process. Jenevieve and her family recently moved to Georgia when her husband was offered a professorship at Kennesaw State. Jenevieve is an avid cook as well as a ceramic artist and a painter and is currently working on two book proposals one for the academic world and a children's book.
Term expires June 30, 2024 – jenevieve.goss@fastk8.org
Karen Doty- Member Academic Committee- currently serves as a consultant with Learning Sciences International where she primarily works with leadership and teaching professionals aimed at school improvement. Prior to consulting, she served over 30 years in public schools and higher education as a teacher/instructor, school leader, and administrator primarily in south Georgia. She was a teacher in a laboratory school, for Georgia Southern University, for 10 years and conducted research collaboratively with professors as well. As an administrator, she served at the elementary, middle, and high school levels. She has collaboratively written and was awarded four competitive grants aimed at professional development and literacy and math growth during her tenure as principal.
She earned her Masters and Doctoral Education degrees at Georgia Southern University (Middle Grades Education, Curriculum Studies, and Educational Leadership) and Bachelor's degree at the University of Kentucky (Special and Elementary Education). She also became a National Board Certified Teacher in 1994 and has worked closely with the National Board for Professional Teaching Standards.
She has lived in Roswell since 2016 and her two grown sons live in Atlanta and Savannah.
Term expires June 30, 2024 – karen.doty@fastk8.org
Steve Jones – FAST Board Secretary – is an experienced business leader. He is currently the CEO and President of SJJ Advisory Services which provides Strategic and Operational expertise to Private Equity Firms as well as portfolio company leadership teams across industries in North America and Europe. Prior to this role, Steve was the CEO of Brill which is a leader in the manufacturing of Icings and Bakery products with over $650MM in revenues and over 3,000 employees across the United States. Steve spent a dozen years with The Coca- Cola Company and also held positions with General Electric and Lockheed Martin where he worked as an Engineer in the Aerospace Industry. Steve also worked for Bain & Company. Steve has degrees in Electrical Engineering and History from Duke University, a Masters in Engineering from Virginia Tech and an MBA from Harvard Business School. He lives in Milton, GA with his wife and six children – four of whom have graduated from local public schools, and two who are currently attending public schools. One of his children is an elementary school teacher at a local public school.
Term expires June 30, 2026 – steve.jones@fastk8.org
Al Stanley – FAST Board Finance Committee -is currently Chief Technology Officer for JPMorgan Chase, Correspondent Lending Division.  He has over 20 years of global experience serving in a variety of Business Operations, Information Technology, and Information Security positions including Chief Operating Officer, Chief Technical Executive, and Chief Information Officer for Fortune 500 and mid-market companies.
Al has served on boards of several business and technology associations and non-profit organizations, including Innosale Consulting, Holistic Information Security Practitioner Institute, the Society for Information Management, NPower CIO Council, The International Center, American Pianist Association, and Opera Carolina. He holds a degree in Management Information Systems from California State University, Sacramento.
Al lives in Alpharetta with his wife and their daughter who attends FAST.
Term expires June 30, 2026 – al.stanley@fastk8.org
Tara Colon – FAST Board Member – With over 17 years in the telecom business, Tara has hands-on experience in national marketing/promotions, product strategy and portfolio management. Currently, she serves as the Assistant Vice President overseeing all mobile products for AT&T and Cricket and is accountable for all device manufacturers' relationships. Prior to her current role, Tara led the product launch execution and marketing strategy for video, broadband, and wireless, as well as support for National Retailers and Care. Tara oversaw promotions, AT&T's messaging strategy, and field marketing efforts.
A native of Kentucky, Tara is a graduate of the University of Kentucky and received her MBA from Lindenwood University. She currently resides in Alpharetta, Georgia, with her husband Alex, and their two sons with attend FAST.
Term expires June 30, 2026 tara.colon@fastk8.org
Paras Shah – FAST Board Member -Paras Shah is an experienced business leader with over 15 years of marketing & sales experience across a wide range of consumer-facing industries. He is currently the Director of Digital Marketing for Georgia Pacific's Consumer Brands business. Paras began his career at Procter & Gamble, where he worked in marketing for various well-known household brands in the Beauty Care & Home Care business units across North America & globally. He has also held positions in brand management, eCommerce & digital marketing at Yum! Brands, Benchmark Brands, and INVISTA. Paras holds a BBA in Management Information Systems and Business Honors as well as an MBA in Finance from The University of Texas at Austin. He lives in Alpharetta, GA, with his wife and two kids, who attend FAST.
Term expires June 30, 2026 paras.shah@fastk8.org
Joseph Akpan – is a Finance professional at IBM, where he currently works within Business Development and is responsible for leading M&A Pricing/Integration for Software products and services. Previous experiences at IBM include leading World Wide Software Pricing for Financial Markets, Customer engagements, and Watson. Before joining IBM, Joseph was a Web Developer within the Educational Technology Group at Liberty Science Center (LSC), an interactive science museum and learning center in Jersey City; where, he led efforts in building the center's platform for delivering web-based programs to support science exhibits and educational outreach programs for K-12. Prior to LSC, Joseph was a chemist at International Specialty Products (Ashland Chemicals), where he did research and development on skin and hair care products. Joseph holds a BSc in Applied Chemistry from NJIT (New Jersey Institute of Technology) and an MBA from Carnegie Mellon University. He lives in Alpharetta with his wife and three children.
Term expires December 30, 2023 – Joseph.akpan@fastk8.org