Dr. Kay Williams
Principal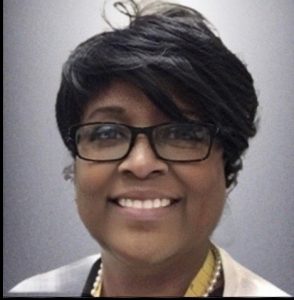 Dr. Kay Williams has more than 25 years of experience as an educator working with students from pre-kindergarten to college. She has served as a Master Teacher, Instructional Specialist, Assistant Principal and Principal.  As Principal, she led both at the elementary and middle school levels. Prior to FAST, her most recent administrative role was as a Principal of a K-8 STEM Leadership Academy in Louisiana, and upon her return to Georgia, she accepted a position as a Science and STEM educator in the Butts County School System. In her last role, she designed the curriculum and instructional framework for the County's first STEM Lab.
Dr. Kay (as she is known) believes that great schools are the result of great teachers and her primary goal is to continue to support the teachers of FAST as they work diligently to help our students grow to their fullest potential.
On the home front, she has a grown daughter and one grandson. Her hobbies include baking cupcakes, cooking, and a few extreme sports! She is an avid reader, and enjoys writing poetry and children's books.
Mary Miller
FAST Assistant Principal (K – 4)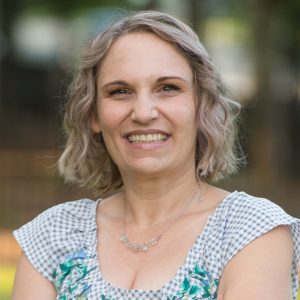 Ms. Mary Miller is originally from Maryland and has twenty years of classroom, coaching, and mentoring experience as well as certification in Educational Leadership, Early Childhood, and Elementary Education. She received her Masters of Education from the University of Maryland, as well as three additional post-graduate certificates from other universities around the country in Educational Leadership, Literacy, Data-driven Decision Making and Technology.
During her career in education she has had the opportunity to live and work in Egypt, Latvia, and Colombia, as well as the United States. During these experiences Ms. Miller worked in a variety of different instructional frameworks and methodologies including Project Based Learning, STEAM, IB Primary Years Program, Inquiry, and Personalized learning.
She is dedicated to creating and maintaining a culturally proficient school community through professional development, discussion, and relationships. She is looking forward to working with all of the stakeholders of FAST to create a school culture where the uniqueness of each family is honored and celebrated.
This is Ms. Miller's second year at FAST.
Leadership
Leslie Mason
FAST Director of Special Services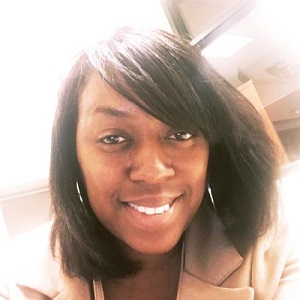 Ms. Leslie Mason brings over 20 years of experience in the field of education to her role as Director of Special Services at FAST. She earned a Master of Education in Special Education from George Mason University and a Post-Master Certificate in Educational Leadership and Administration from The George Washington University. Ms. Mason holds Tier II Leadership certification in the states of Georgia and Virginia.  
Throughout her career, Ms. Mason has held various teaching and leadership positions at private schools, public schools, and district offices. Regardless of position or title, her goal has always been to ensure that all students have equitable access to high quality educational opportunities by design and intentional practices. She is particularly interested in cooperative learning methods, shared leadership and systems thinking in education. 
Ms. Mason has had the pleasure of serving on several district committees including Winchester City Public School Strategic Planning Committee and the Loudoun County Public Schools Student Safety Committee. Leslie serves as the Board Director for a non-profit organization that serves youth, families and communities throughout Northern Virginia.
When she's not hard at work for the FAST community, Ms. Mason loves to travel and spend time with her family. 
Chief Business Officer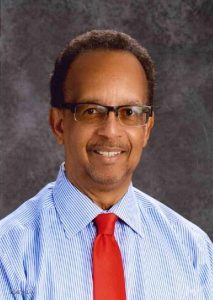 Ron Rhodes is an experienced accountant with over 25 years of experience outside of education and 8 years of experience in the Atlanta area charter school system. A native of South Carolina, Ron is a graduate of South Carolina State University.  Ron has been with FAST since we opened our doors to students in 2016.
Ron is an avid sports fan and loves all sports. In his free time, Ron loves to play tennis, travel in groups, and is a member of his church's men's choir, Brotherhood of Praise.  Ron is married with two children and lives in Marietta.