Mary Miller mary.miller@fastk8.org
Principal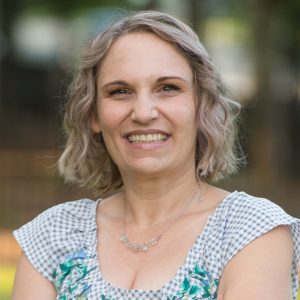 Ms. Mary Miller is originally from Maryland and has twenty years of classroom, coaching, and mentoring experience as well as certification in Educational Leadership, Early Childhood, and Elementary Education. She received her Masters of Education from the University of Maryland, and four additional post-graduate certificates from other universities around the country in Educational Leadership, Literacy, Data-driven Decision Making and Technology, and Social and Emotional Leadership, as well as a Talented and Gifted Certification.
During her career in education she has had the opportunity to live and work in Egypt, Latvia, and Colombia, as well as the United States. During these experiences Ms. Miller worked in a variety of different instructional frameworks and methodologies including Project Based Learning, STEAM, IB Primary Years Program, Inquiry, and Personalized learning.
She is dedicated to creating and maintaining a culturally proficient school community through professional development, discussion, and relationships. She is looking forward to working with all of the stakeholders of FAST to create a school culture where the uniqueness of each family is honored and celebrated.
Demetria Walker demetria.walker@fastk8.org
Assistant Principal, Middle School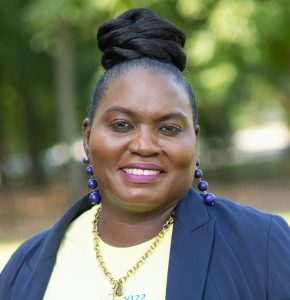 Demetria Walker comes to us from Louisiana having recently moved to Georgia with her husband. She has worked in education for more than 25 years as a teacher, Academic Dean, Assistant Principal, and Principal. She began as the Executive Functioning Coach at FAST in 2022 and is excited to be the Assistant Principal.
Anesha James anesha.james@fastk8.org
Assistant Principal, Elementary School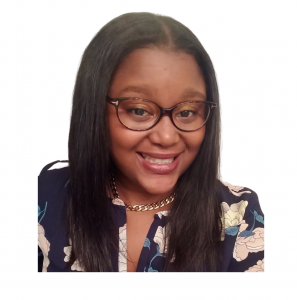 Anesha James has been an educator for 10 years. The 2023-24 school year is her first year at FAST as the Assistant Principal for elementary school. Ms. James' education career began after attending Georgia State University for both undergrad and graduate years. She has a Master's degree in Elementary Education along with a mathematics endorsement. Learning and teaching is her passion and she strive to be a lifelong learner. When not educating, she loves to travel, watch football, create art, write poetry and spend time with friends and family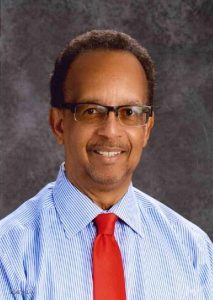 Ron Rhodes is an experienced accountant with over 25 years of experience outside of education and 8 years of experience in the Atlanta area charter school system. A native of South Carolina, Ron is a graduate of South Carolina State University.  Ron has been with FAST since we opened our doors to students in 2016.
Ron is an avid sports fan and loves all sports. In his free time, Ron loves to play tennis, travel in groups, and is a member of his church's men's choir, Brotherhood of Praise.  Ron is married with two children and lives in Marietta.
You need to add a widget, row, or prebuilt layout before you'll see anything here. 🙂