Principal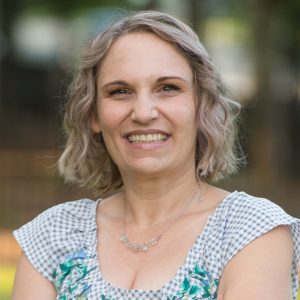 Ms. Mary Miller is originally from Maryland and has twenty years of classroom, coaching, and mentoring experience as well as certification in Educational Leadership, Early Childhood, and Elementary Education. She received her Masters of Education from the University of Maryland, as well as three additional post-graduate certificates from other universities around the country in Educational Leadership, Literacy, Data-driven Decision Making and Technology.
During her career in education she has had the opportunity to live and work in Egypt, Latvia, and Colombia, as well as the United States. During these experiences Ms. Miller worked in a variety of different instructional frameworks and methodologies including Project Based Learning, STEAM, IB Primary Years Program, Inquiry, and Personalized learning.
She is dedicated to creating and maintaining a culturally proficient school community through professional development, discussion, and relationships. She is looking forward to working with all of the stakeholders of FAST to create a school culture where the uniqueness of each family is honored and celebrated.
Assistant Principal, Middle School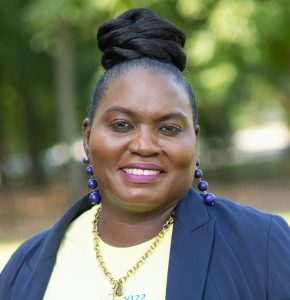 Demetria Walker comes to us from Louisiana having recently moved to Georgia with her husband. She has worked in education for more than 25 years as a teacher, Academic Dean, Assistant Principal, and Principal. She began as the Executive Functioning Coach last year at FAST and is excited about this new opportunity.
Leadership
Chief Business Officer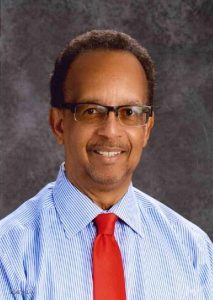 Ron Rhodes is an experienced accountant with over 25 years of experience outside of education and 8 years of experience in the Atlanta area charter school system. A native of South Carolina, Ron is a graduate of South Carolina State University.  Ron has been with FAST since we opened our doors to students in 2016.
Ron is an avid sports fan and loves all sports. In his free time, Ron loves to play tennis, travel in groups, and is a member of his church's men's choir, Brotherhood of Praise.  Ron is married with two children and lives in Marietta.
Director of Student Life
Jo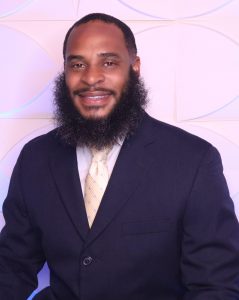 nathan Moore is a native of Atlanta, GA and a product of the Fulton County public school system. Jonathan is a self-proclaimed lifelong learner and lover of education. He has over eight years of experience as a certified educator, five years of experience directing programs for youth and young adults, and over ten years of coaching experience. He is a proud father and has two beautiful daughters ages 11, and 5.
Jonathan loves to sing and write music, and stay active by playing sports, hiking, and exploring nature. He holds bachelor's and master's degrees in both education, and theology, and is currently working towards a Doctorate of Ministry in Justice Studies.